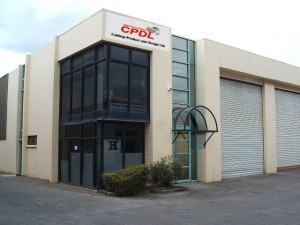 Cabling Products And Design Ltd is a Design and Manufacturing  company, since September 2001, serving the Electrical and Electronics industry, including communications, automotive, industrial control, traffic control, switchboard, gaming, entertainment and POS.
We have experience in the weighing industry, manufacturing and assembly of scale bases and panels for airports, weighbridge load cell cable extensions, etc. We manufacture leads and harnesses for traffic control cabinets and other, as required by customer , leads, harness and assemblies.
We have also designed and manufactured patch panel systems and jackpot linking units for gaming machines for casinos, pubs and clubs and we provide wiring installation and technical back-up as required, 24/7.
Our contracted projects included; Train door operating loom, for Australia (3 year project, completed successfully in 2007). Switchboard control unit for China (2 year project, completed successfully in 2009)
Our manufacturing includes wire processing, semi-automated connector terminal crimping, connector sub-assemblies, electro-mechanical assemblies, labeling and packaging.
All leads and assemblies made in-house are 100% electrical continuity tested.
We also source our cables, wires, connectors and components locally and direct from overseas manufacturers and wholesalers.
We are happy to quote for any existing leads, harness or assembly or any future work coming up and would be glad to assist if you require any design ideas.